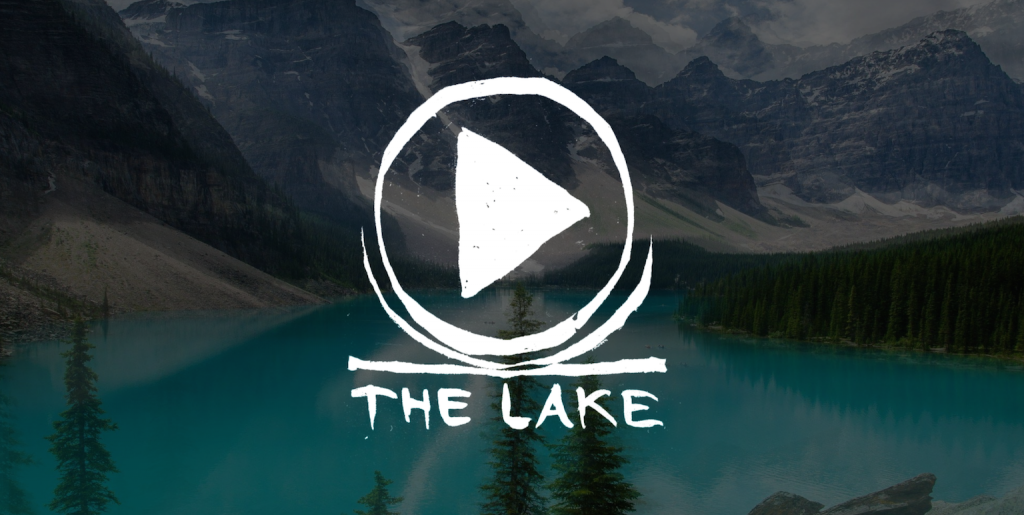 'Can there be a sound, if there is no one to hear it?' Originally launched in August 2014, The Lake Radio is a freeform non-profit online radio station from Copenhagen, curating and streaming cutting-edge sounds in all their ambient glory.
"The Lake started with a metaphor because we had this gigantic pool of music, which we'd been calling a lake," says Rasmus Stolberg of Elfterklang, who set up The Lake Radio with his fellow bandmates with artist Kasper Vang and radio journalist Jan Høgh Stricker. "Now we actually got a studio in Copenhagen with an amazing view over a lake. So the name is perfect."
No one knows what The Lake will play next, but it is sure to keep your mind float in delectably random currents, invisible waves that our ears convert to sound and our minds to emotion.
"It is about raising awareness about listening not just to music, but stuff from everyday sounds to noise," says Stricker. "A lot of the music we play we found by crate-digging in local record stores. It's a collective approach to curation; its not something we discuss—whether this or that track works. It's more like we know it already, because we have listened to all this music together for such a long time."
In order to visualize and better promote their musical undertaking, The Lake commissioned Directors Jonas Bang and Søren Rye to make a mini-series, a beautifully narrated collage of archive material, surreal yet educational. The two eventually came upon almost 90-year-old narrator Fradley Garner, a New York-born jazz journalist living in Copenhagen, who then helped write the script and realized the voiceover. The mini-series was first aired a few months ago via Nowness. Enjoy!
PART 1: The Human Ear

PART 2: Music

PART 3: Sound Recording

PART 4: A Lake