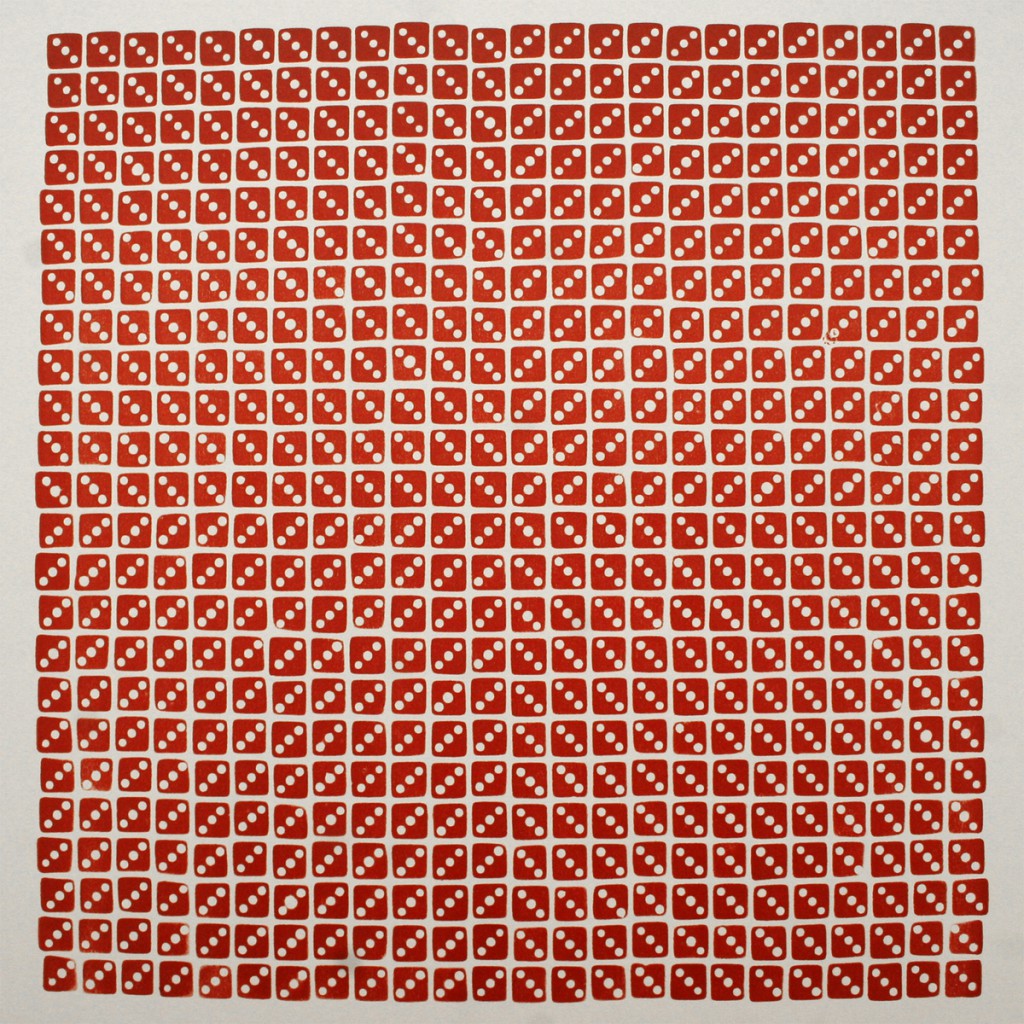 Earlier this month famed DJ/producer duo Mount Kimbie announced their weekly September residency on NTS Radio, hosting a new show every Tuesday alongside very special guests. This week's rendition, featuring the prolific Archy Marshall (better known as King Krule, alias Edgar The Beatmaker), got going with a bunch of top-notch selections, including the previously unreleased Mount Kimbie track "Bells_5", which didn't quite make it onto their 2013 "Cold Spring Fault Less Youth" LP for Warp.
Preceeding that track however, this cyclic, deeply melodic tune caught my attention and won me over almost instantly with its synth-ridden aesthetic, like something from an 80s roadmovie. Going by the eerily nostalgic title of "Mind Bones", the track originally appeared as part of Cupp Cave's 2011 "Dice Pool" EP on Belgian label VLEK and was released in a limited 300 copy vinyl run with this amazing screenprinted artwork to top it off.
Needless to say, the physical release long since sold out. BUT, as I was reading the small print, I discovered that apparently sometime back in 2012, VLEK had decided to put their entire catalogue of releases from 2010 – 2012 up for download. Why would they do that? Well, you can read more about their motivation here and then head over here for releases 01-11. Or you could also make a 'name your price' donation and restore the imprint's faith in humanity. And maybe next time, you won't sleep on their fresh output.