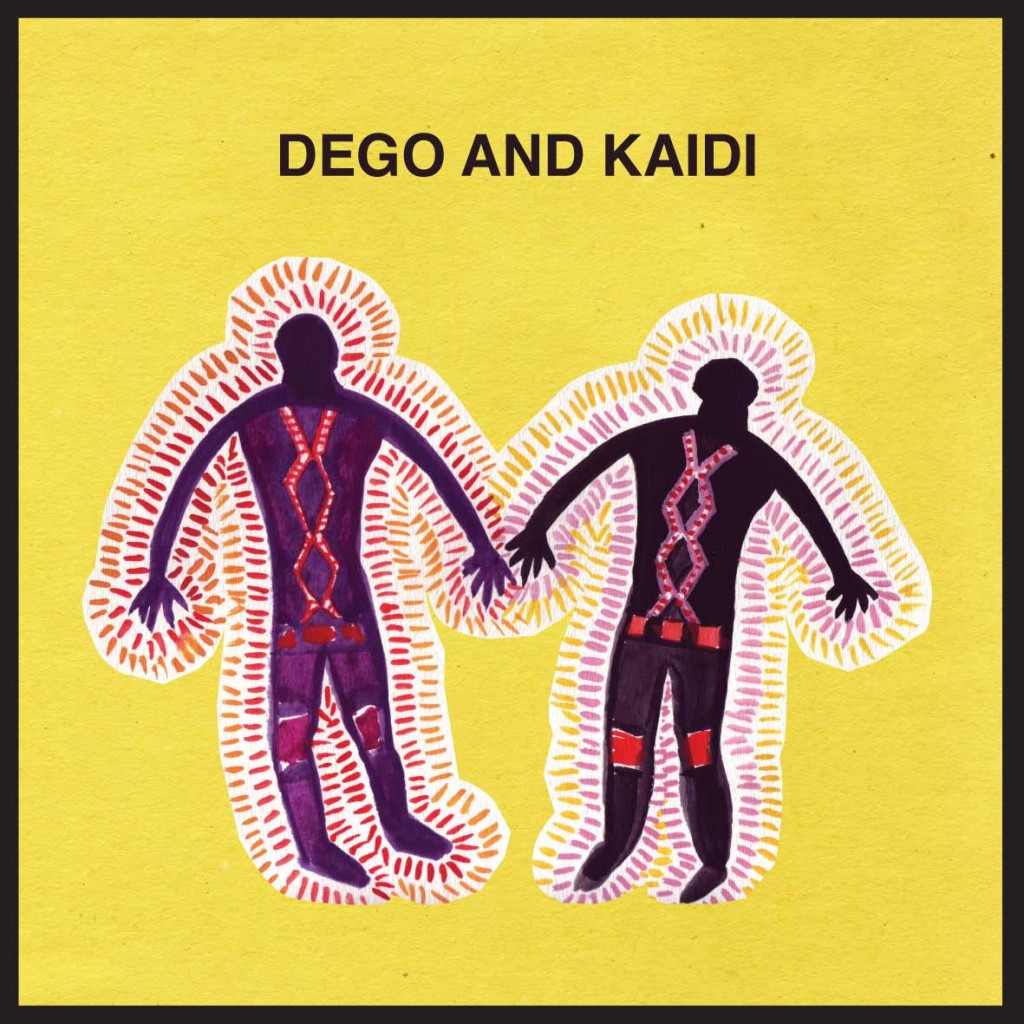 Yes, these two cats are still very much alive and jamming, which is exciting news to anyone familiar with the broken beat-pioneering output of UK heavyweights Bugz In The Attic and 4hero. True forces of musical nature in their own right, Dennis "Dego" McFarlane (4hero/2000Black) and Kaidi "Kat" Tatham (Agent K/Bugz In the Attic/2000Black) pair up once again, to present the genius 4-track follow-up to their 2014-released Dego & Kaidi EP, modestly labeled EP 2 via EGLO Records:
"Black Is Key" kicks things off with a smooth seven minute hommage to Black culture in music, a soul-laden, broken beat groove, effervescing with wildly melodic keyboard patterns to take you away. Next up, "Man Made" is quick to its feet on an ever so smooth string of housy chords, stargazing, before embarking down into the bass-driven, jazzed-out depths of "Orbiting Uhura", my personal favorite. "The Vault Descends" concludes the journey with an upbeat, stutter step blend of heartwarming vibes that provides a soft landing, before you hit repeat:
And here's the predecessor:
Oh and how about this one?